Committee on Mental Health and
the Justice System
The
Committee on Mental Health and the Justice System
was created by Administrative Order, under the authority of the Chief Justice of the Supreme Court. The Committee's charge is to develop and recommend comprehensive, evidence-based best practices and cross-agency protocols to improve the administration of civil and criminal justice for persons with mental illness.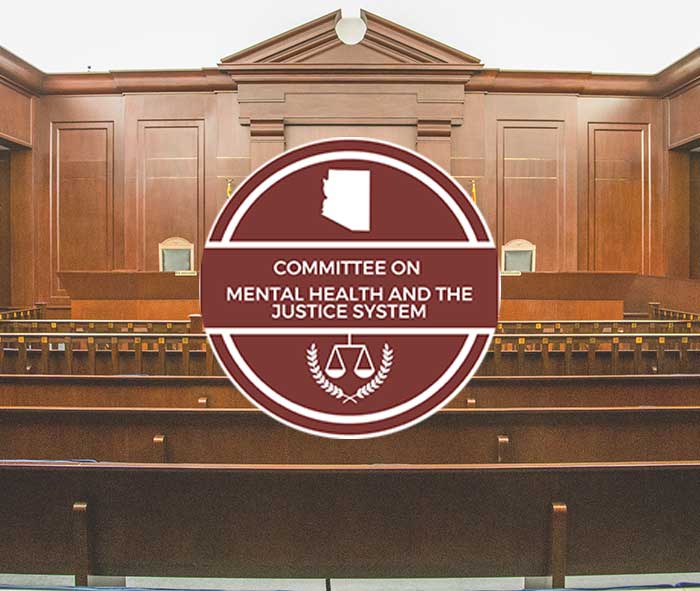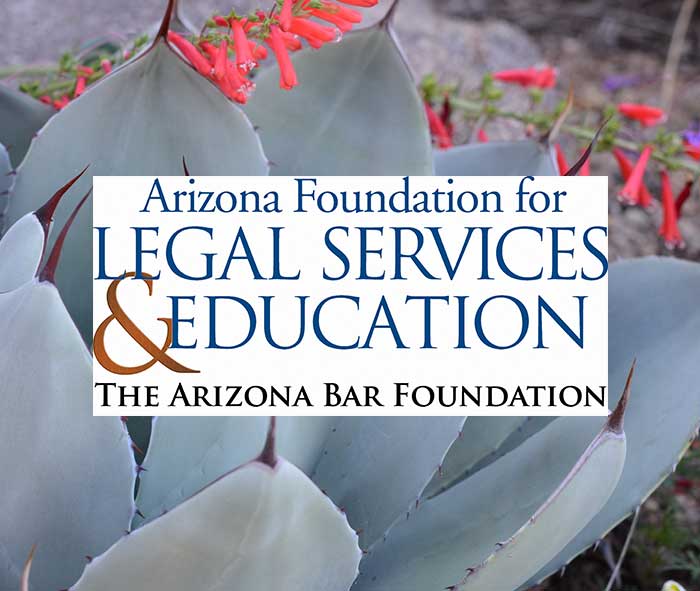 Arizona Bar Foundation for
Legal Services & Education
The State Bar of Arizona created the
Arizona Foundation for Legal Services & Education
as a separate 501(c) 3 organization in 1978, charging it with the mission of promoting access to justice for all Arizonans. The Foundation strives to fulfill this mission by preparing Arizona youth for civic responsibility and providing access to justice for Arizonans most in need. Through the provision of technical and financial assistance to probation & resource officers, teachers & administrators, private attorneys & judges, and legal service attorneys & advocates, the Foundation works to level the playing field, so that all in Arizona have knowledge and access to the justice systems.