Need Help Now
YOUR OPTIONS IN A CRISIS SITUATION
Know the Process
FIRST STEPS IN NAVIGATING THE ARIZONA MENTAL HEALTH SYSTEM
9-8-8
NATIONAL SUICIDE PREVENTION LIFELINE
NOTE: The information on this site is not intended as a substitute for legal advice. If you are in need of legal advice, please contact an attorney or visit the legal resources page. Civil commitment is not a criminal procedure. The information on this site does not address persons accused of a crime; different laws apply for criminal matters.
What is
AZCourtCare?
The purpose of this website is to help you better understand the treatment options for a person with a serious mental health disorder who is unable or unwilling to get help for themselves.  Arizona law provides ways to obtain an involuntary mental health evaluation, involuntary treatment, and emergency hospitalization for a psychiatric evaluation.  This website gives you the forms needed and explains the process involved.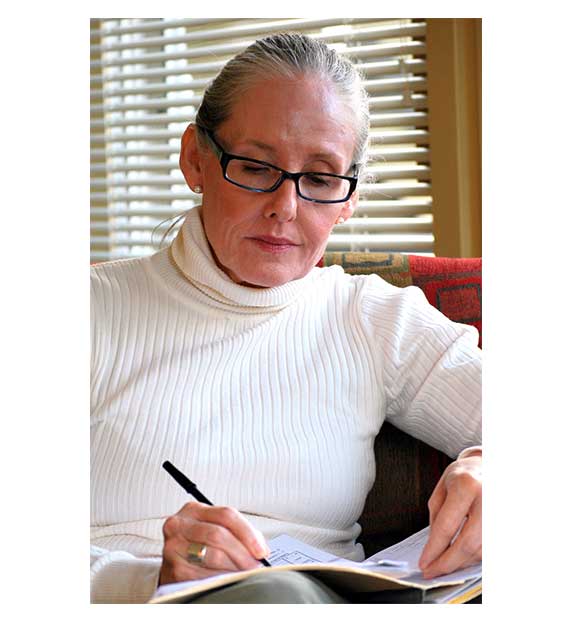 Involuntary Treatment
Process
Civil commitment is the legal process where a court orders a mental health evaluation and treatment for a person. While voluntary treatment is always preferred, the ultimate goal of the court and its behavioral health partners, is to give the necessary care while protecting the rights of the patient.
Popular
Resources
Commonly viewed resources